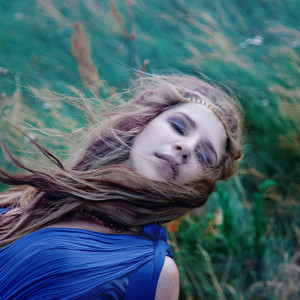 Dara is a musical project launched on March 3rd in 2012.
At the age of 18 Dara succeeded at Eurovision Song Contest with her first single Open Your Eyes.
In 2012 she launched 2 songs in russian with Carla's Dreams:
"Влюблены" and "Жить Выбираем" and at the end of the year she launched her forth official single, titled "Chains".
You can listen to the songs here and here.
In 2013 Dara collaborated with the ukrainian artist Vlad Darwin, who is the finalist of "Factory of Stars" contest from Ukraine and they launched the song "Unbroken" in October.
In 2014 Dara entered the top 30 Romanian Airplay Chart with the song "Fie ce-o fi" featuring Inna, Antonia and Carla's Dreams.
She also has a parfume, called "Dara – Open Your Eyes".
What's really interesting is that all just begins.
You can discover and find out more about Dara here.